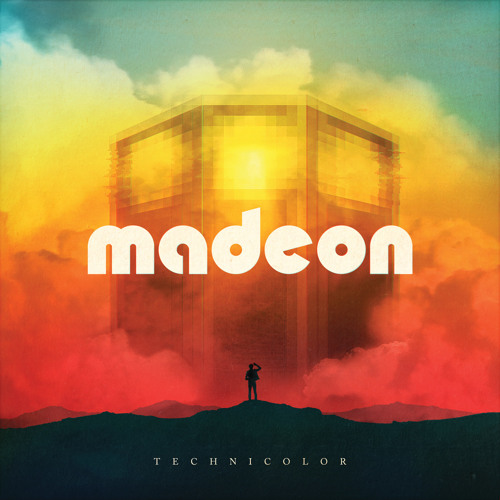 Alors qu'il a récemment travaillé avec Lady Gaga sur "ARTPOP", Madeon pense aussi à lui et à ses fans en dévoilant son nouveau titre. Dans la lignée de ce que nous proposait déjà le jeune français, "Technicolor" est à la fois électro, pop, ET hype !
Cependant, toujours pas d'album en vue pour Hugo Leclercq de son vrai nom...

Here is "Technicolor", the track of Madeon. The french DJ has worked on "ARTPOP" with Lady Gaga. Electro, pop AND hype !
There's still no planned album for Hugo Leclercq, from his real name...